Why you need a cell phone stand for your desk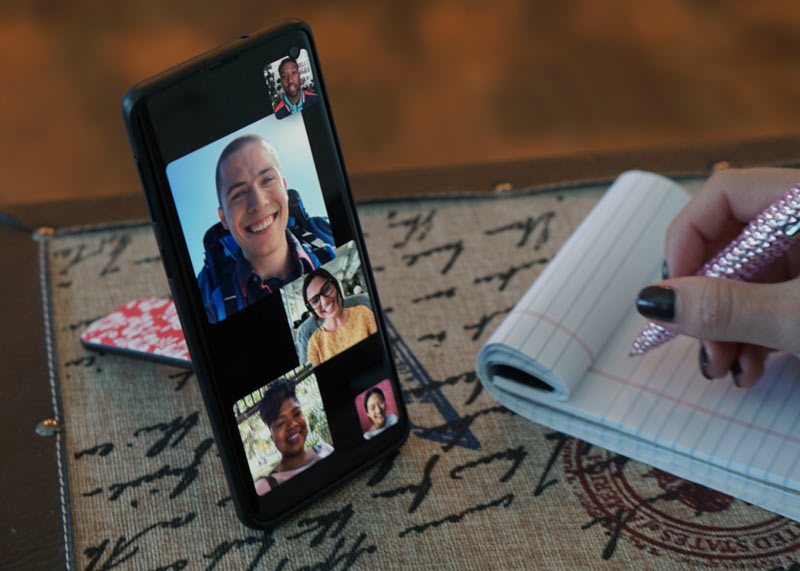 Cell phones are becoming more and more ingrained in our everyday work routine, especially when working at your desk. There are several reasons why you should have a dependable and adjustable cell phone stand for your desk.
Zoom meetings and video conference calls
This is probably the most important use of a cell phone stand when working from your desk. More and more meetings are being taken online, with less face-to-face communications due to the trend towards remote work.
A good cell phone stand can make these kinds of meetings so much easier. Especially if they are adjustable. You may wish to switch positions or go from sitting to standing during those longer meetings. Having a phone stand that can easily adjust the angle of the phone is key for this reason. 
Notifications & news announcements
Have your cell phone set up in the corner or front of your desk allows for easy viewing of any important notifications.
This allows you to continue working without having to pick up and check your phone constantly throughout the day. 
Reading & note-taking
More and more documents, contracts and business notes are being sent via cell phones. Having a cell phone stand that you can easily move around on your desk is incredibly helpful. 

This allows you to read any documentation hands free so that you can take notes, which is super helpful!
Watching videos
This may be more of a lunch time activity, or perhaps your job involves watching a lot of videos. If so, an adjustable cell phone stand for your desk is crucial!

Just like reading, this allows you to watch videos hands-free so that you can continue working, eating lunch or just enjoying a good streaming show.
________________________________________________
There are a few types of cell phone stands that are available for the work desk. The most used are:
The Stationary Stand
These stands look good on the desk, but lack several key features. They are not adjustable, so it's difficult to conduct meetings when the angle of the phone is fixed. 
While they do look good aesthetically, these types of stands aren't the best solution for work needs. 
The Phone Case Stand
Phones cases with stands built into them are another option. While they are better than stationary stands, these cell phone desk stands aren't usually adjustable.
Some brands allow you to stand the phone horizontally or vertically on your desk, but don't have adjustment capabilities. 

The Popsocket Stand
The Popsocket is one of the most popular phone accessories in the market. While they work well as a phone grip, in our testing, they don't work at all as cell phone stands. 
Depending on where you stick the Popsocket to the back of the phone will determine if you can use it as a stand. 
It has zero adjustability and is really more of a balancing act than it is a phone stand. 
Introducing a better option. The Flickstick.
The Flickstick is the ultimate cell phone stand for your desk.
It attaches to the back of any phone or case and is fully adjustable. Whether you are sitting or using a standing desk, you can easily adjust the angle during a video meeting.
The Flickstick is also a very robust stand that works on many different surfaces. Whether it be on top of an open book on your desk or any uneven surface.
You'll be surprised how useful it becomes with so many cell phone stand variations.
Conclusion
When choosing the right for cell phone stand for our desks, adjustability was the most important factor. 
Having the ability to adjust the angle of the phone at any time proved invaluable during online video meetings. Nearly every "stand" on the market does not have that adjustability combined with a sleek form factor. 
Flickstick was created to fill that need. It's highly adjustable, works on any surface, sticks to any phone and has several other awesome functions. These functions include a hidden mirror and a universal phone grip.